AFTER RAIN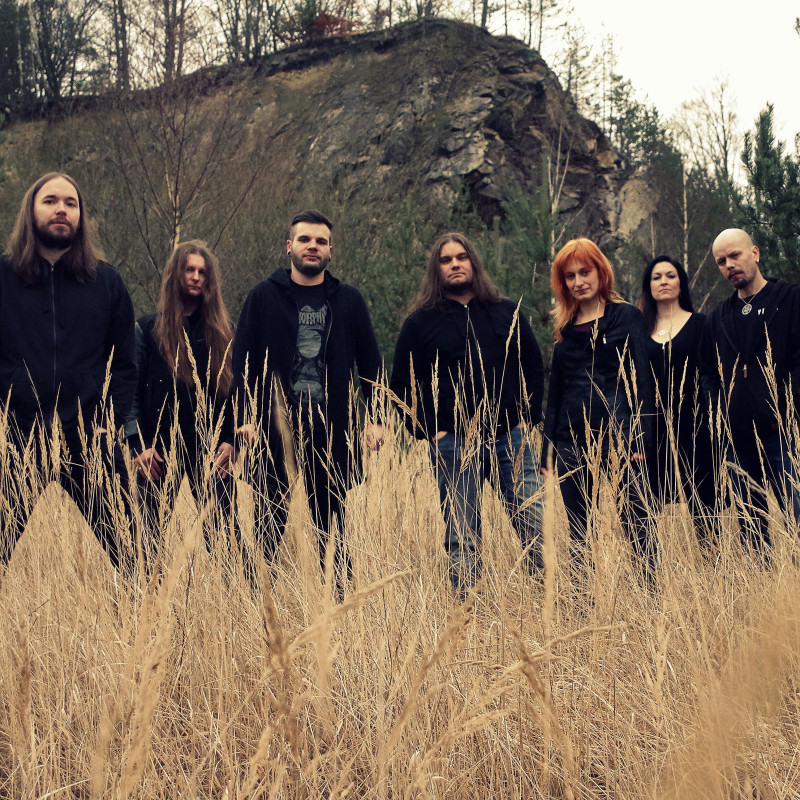 biography
The Czech doom/symphonic band AFTER RAIN began their quick ascent in 2012. Despite their short history the young band is still able to look back at a remarkable success. By taking their chances through their extraordinary, energetic live presence, the band quickly gained an audience at their numerable concerts.
The band entered the studio to record their fourth album named "The Funeral Marches" in Laura´s Room and Hellsound Studio. The album was mixed and mastered by Václav Votruba. Cover design and artworks were created by Radek Popel. Special guest musicians took part in the album. Necrocock – funeral organ (track no. 1) and Petr Votruba – keyboards (track no. 3).
The new Funeral Marches album is deeply rooted in doom metal tradition while pushing the genre to a whole new echelon.
←back