LELAHELL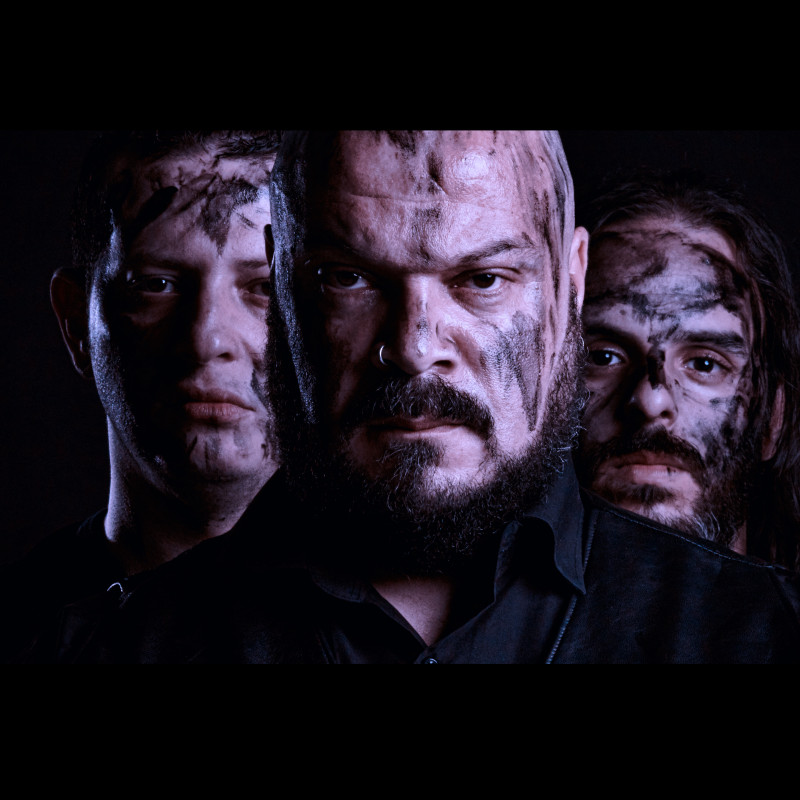 biography
LELAHELL are one of Algerian newer extreme metal groups. In 2010, Redouane Aouameur who is no stranger to the Algerian metal scene as he has already been in other bands including (Neanderthalia, Litham, Carnavage and Devast) founded it. In August 2012, Goressimo Records officially released the band´s debut EP. In summer 2013, LELAHELL embarked for their first European Tour.
The first full length album of LELAHELL 'Al Insane... The (Re) Birth Of Abderrahmane' was released in August 5th 2014 by Horror Pain Gore Death Productions From USA. In the end of the same year, LELAHELL toured Europe in support of that first album.
In January 1st 2016, Redouane Aouameur released "Highway to Lelahell", a 52 minutes documentary. This movie talks about his career, enriched for 23 years, which blends with the history of Metal in Algeria. In March 2016, the band embarked for a mini tour which took place in Austria and Switzerland. In 2017, LELAHELL kick off an European tour in two weeks. LELAHELL has just finished the recording of their second full length album named Alif.
←back