WINTERHORDE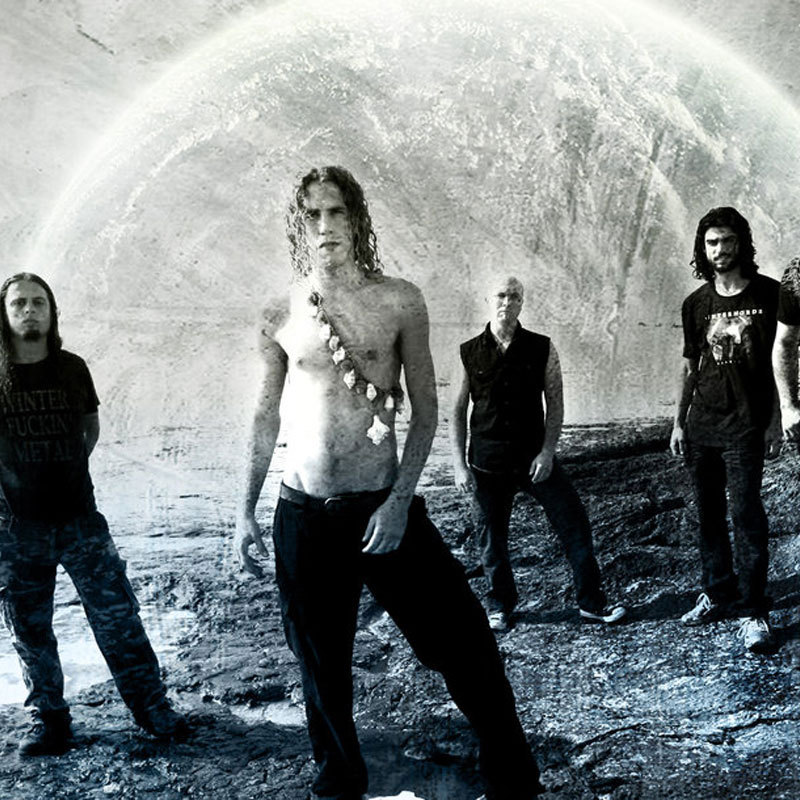 biography
The band was initially formed in 1999 by Sascha "Celestial" Latman and Andrey "Seth" Khazanovsky under the name AUTUMN PALACE. After two years of self-searching and several line-up changing, the band is renamed into WINTERHORDE.
Official 4-song demo "In Traditions of Winter" is released in 2004 by SGR Productions and got a plenty of excellent feedbacks from all over the world. The demo sold very well and even reprinted due to the big interest of fans. Opening for such monsters as Dark Funeral and Melechesh lead WINTERHORDE to the top of a local fast growing extreme metal scene.
In 2006, the band signs a deal with Greek Burning Star records. The collaboration resulted in debut album "Nebula", combining melodic black with elements of death and modern progressive metal. Straight after the release, WINTERHORDE support the album release with European "Bringing the Cold" tour alongside with Finnish Catamenia as headliners. The ride include participation in Transylvanian "Maximum Rock" festival, opening for W.A.S.P and Crematory. The tour established a good fan base all around Europe, although some individuals could not believe that Israeli band played that kind of music.
Back to homeland, WINTERHORDE begin composing a new material, based on the poem, written by band's bass player Celestial. In the beginning of 2008, Burning Star records ceased to exist, leaving WINTERHORDE without a record deal. On November 2008, the band enters studio with German producer V. Santura, which worked with such artists as Dark Fortress, Obscura and Tryptikon among others, to record WINTERHORDE's second album "Underwatermoon".
In 2010, "Underwatermoon" is released via German label Twilight-Vertrieb and gets many great reviews. In July 2011, Winterhorde plays OST Mountain Fest w/ Keep of Kalessin, Onslaught and Negura Bunget among others.
In the end of 2011, the band started working on their third full album "Maestro".
The perennial line-up change puts the band´s live activity on hiatus and only In 2014, after 3 years of silence, WINTERHORDE in the new line up return to the stage, supporting Behemoth in Tel Aviv.
In May 2015, the band is supposed to enter the studio, again with V.Santura to record the third album "Maestro".
←back