ZARIN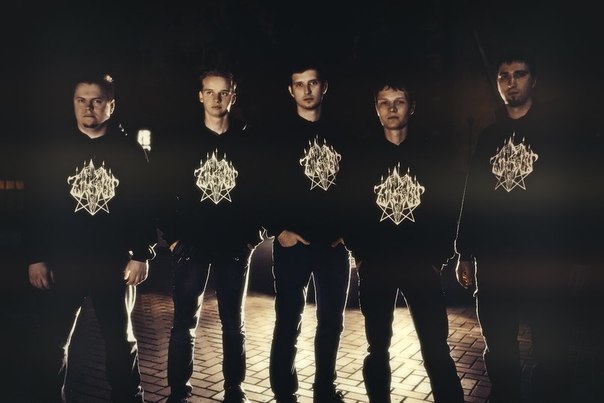 biography
ZARIN - death metal band from Vitebsk, Belarus. Band was borned in 2005. In 2012, Zarin was completed by the drummer and we started working on our album.
´When The Time Goeth Mad´ - this is our view of death metal. Debut album, despite it's written quality one might even say pedantic. Compositions abound powerful rhythms and heavy sound. Much attention has been devoted to the tool inserts using non-traditional sounds of the genre. Our goal was not simply to release an album and make the material at the level of the best representatives of the world death metal scene.
Recording and mixing took place in Vitebsk for a year in the studio "Kripa Art". And thanks to Andrew Shaura, his patient and work, we realized all we wanted at this stage. Completed work on the album in the Hertz Recording Studio in Bialystok, Poland. Polish masters tried their best and we got great stuff. Full cover art created Mosa Eye artist from St. Peterburg.
←back